The British Museum Membercast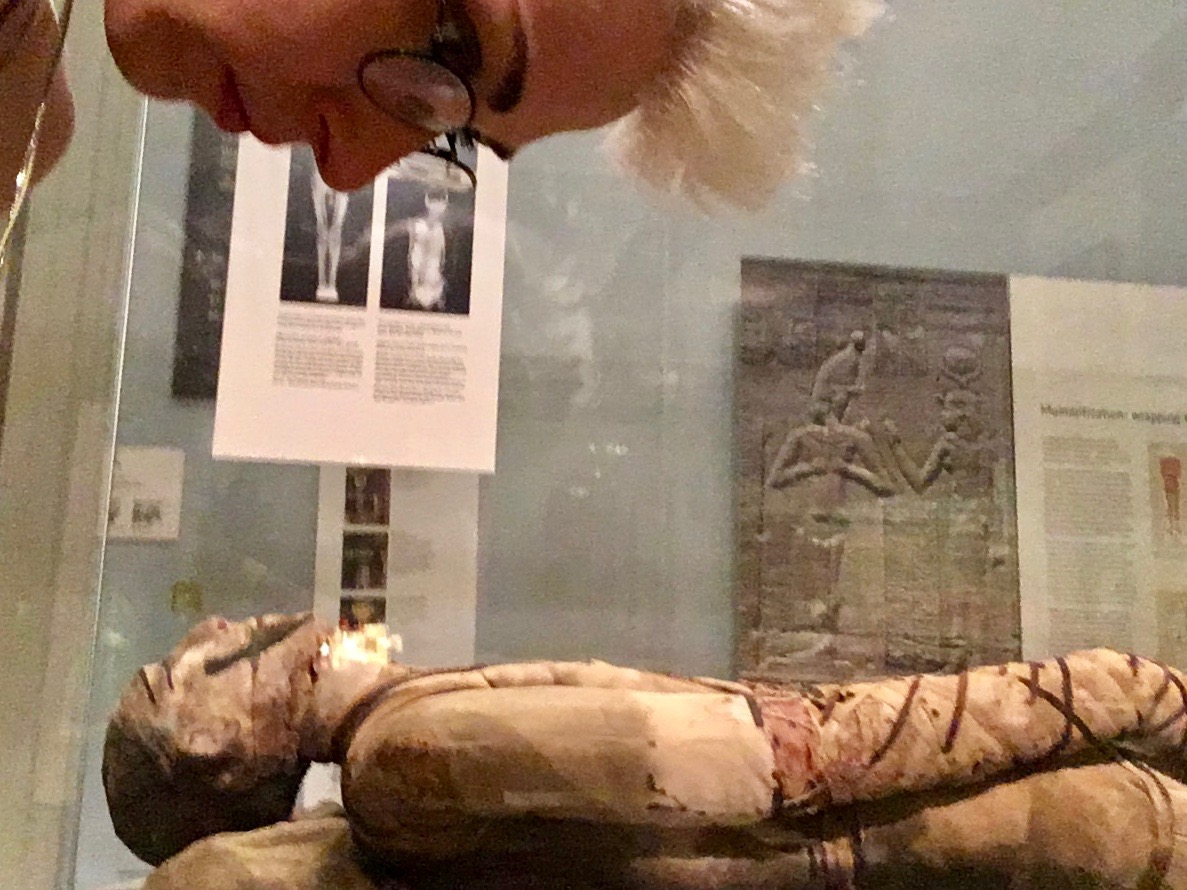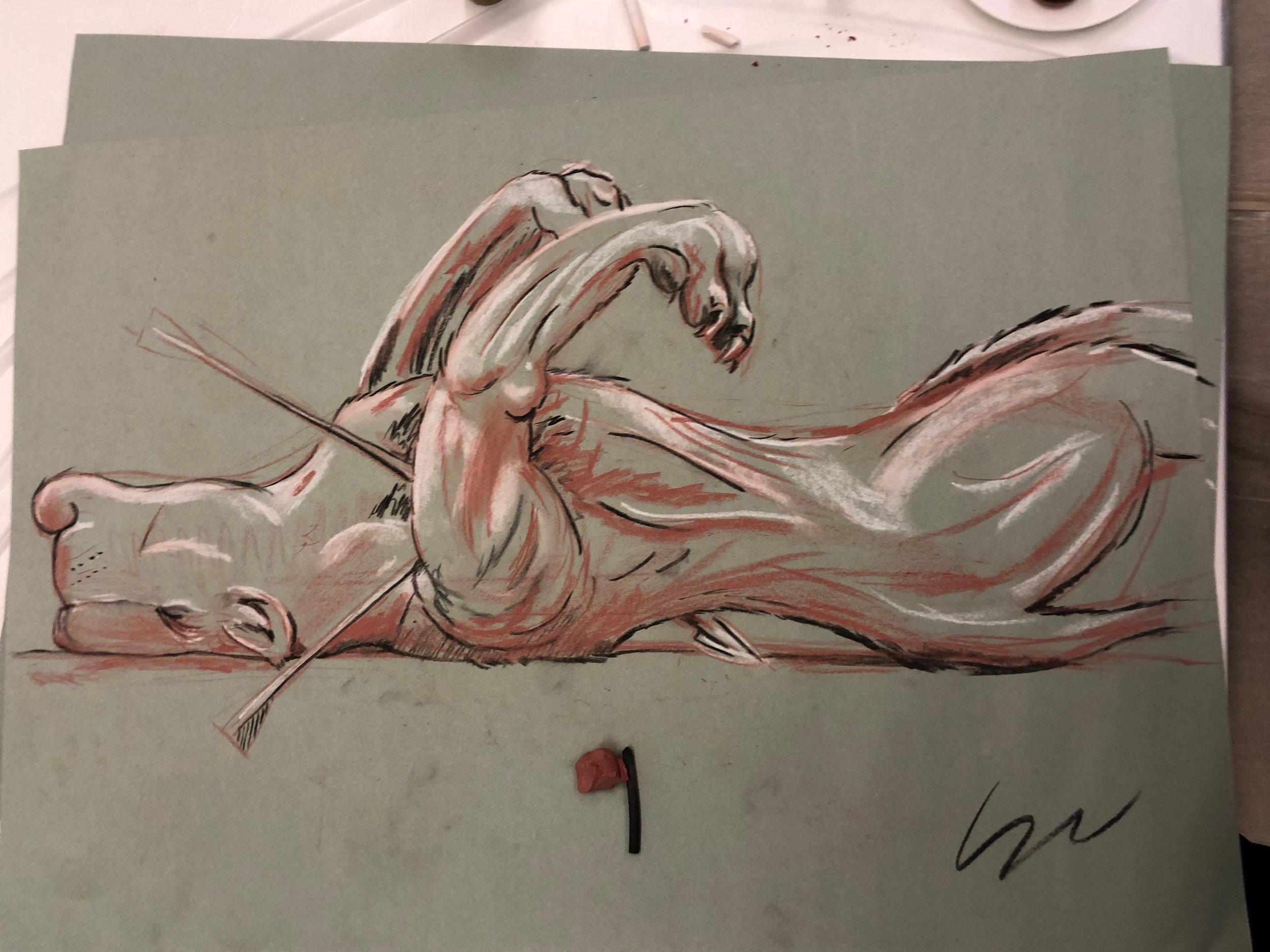 The British Museum Membercast is a popular History podcast I co-created alongside the Membership Team at The British Museum. I host, present and edit the monthly podcast that allows me access to the most amazing experts and latest revelations in World History and Archeology.
Each month I explore the topics of one of the Member Lectures and interview experts on subjects as diverse as Joan of Arc, The Holy Roman Empire, Prehistoric human footprints, Capability Brown and Iron Age Britain.
The Podcast aims to not only educate, but to interest people in The British Museum, revealing some of the opportunities open to those who become members. This is why I got to spend a spooky night sleeping in one of the galleries!
Podcasts are by far the best way to engage your audience and attract new interest into your organisation.
If you would like advice on starting your own podcast or would like to work with me on a project:
To listen to the podcast on iTunes click the button below. Please do like and subscribe as well as write a review!
Direct your questions about Membership to friends@britishmuseum.org Talk to us about the podcast on Twitter @britishmuseum using the hashtag #membercast or use the email address above.